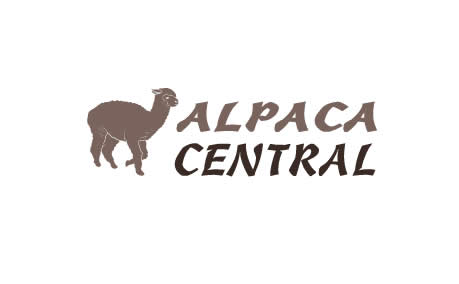 Ming has been in the industry for some time now and has learnt (and still learning) everything there is to know about Alpaca breeding, animal husbandry, genetics, marketing of stud animals and breeding stock as well as pets.
Ming monitors trends of popularity of types of animals and is always happy to share his knowledge.
Alpaca farming has been popular in Australia for quite a few years now, although more recently, the industry has evolved to become quite professional in its standards and it caters for those who are looking for Pet Alpacas through to stud animals bred to grow very good quality fine fleece which is what Alpacas are known for.