Express with Words, Content Creator / Copywriter is Essential for Each and Every Business
A website is a blank canvas without content in it. The business of all kind is continuously on the hunt for content creator / copywriter to fill this empty space with their creativity and writing skills. The target audiences need to be explained about the services and products of the company with the help of various contents that can create and grow curiosity and interest amongst them. Master Design is one of the leading content creation providers based out of Hurstville. We offer a range of services which includes content writing, creative copywriting, editing and proofing, web copywriting, BLOGS, newsletters, sales copy, review writing, and more.
Role of the Content Creators or Copywriters
Content creators and copywriters are usually internet savvy. We have the understanding to read the consumer's mind and measure how certain content can impact the online audience. The powerful online presence and its results are not hidden from the copywriters. With a solid focus on the consumer or client, their kind of business, our team of content creators establish an instant connect with the audience using the powerful significant, thematic and pleasing content tool.
The online content marketing is specifically designed for the global audiences. Master Design's team of content creators are highly experienced to understand and keep this factor in mind while researching and writing a particular set of content. We weave the words or edit to make the content appealing and informative. We have few of the best copywriters skilled in developing content for online Blogs, websites, articles, advertisements, press releases, etc.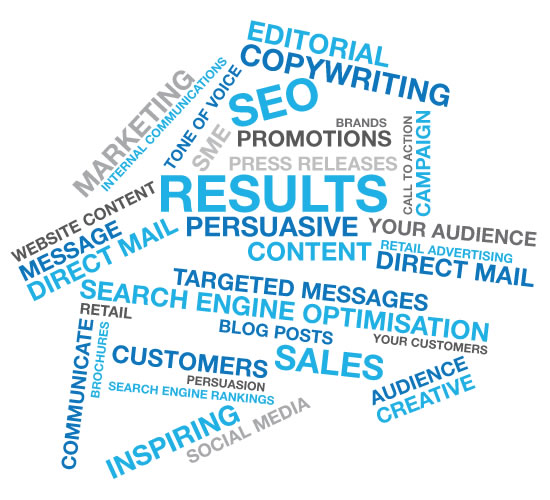 Impact of Content in Branding
Content is the Czar in the world of Online branding and marketing. The fact is the prominence and success of a website is directly reliant on its content and web design worthiness. Master Design team located in Hurstville is adept in both. So what does the content creation involve? It basically involves the Brand promotion with the help of blogs, SEO optimised articles, press releases, website content, press releases, domain-based articles, social media pitches, and proposals, etc.
In the recent times, the customers are aware of the value of the good content creations and content marketing that has several benefits. From enhancing your search rankings to attracting more viewers' to the client's websites and establishing their reliability, we help to boost people's interests. At Master Design, we are well-aware of the power of Content Marketing. It is the very footing and basis for making good online visibility and presence. Some of the greatest branding approaches adopted in the recent times are via the digital marketing channel and the Content is a vital part of it.
We offer value based, hearty, creative and innovative content which is unique. Our copywriters' study, evaluate and enquire client's backgrounds, the competitor websites and finally draws up a plan to create engaging content. If you want a website for your business, you will definitely need content and if you are happy with your website extending the right message to the customers, SEO cannot be far away. The Master Design have a team of copywriters, great web designers, and SEO specialists who are accommodating to any suggestions, inputs, and changes from client's end. You get it all under one roof without having to move from one agency to the other for each service.
We are just a call away. Call us now to achieve a good foothold with our custom-made, enhanced content creation and promotional strategies, created explicitly to match your requirements.