Remain Ahead of Your Competitors with our Unique Graphic Design Services
Every business needs to create a brand that reflects a clear picture of what the business is all about. This makes the graphic design services vital for any growing company. Master Design Hurstville is definitely the best name in the industry today for creating a unique brand image that can not only stand out in the colossal crowd but also keep your company one step ahead of your competitors. Believing in our unique designs can lead your company towards great business.
Why is Master Design Hurstville your Best Option?
The technique of crafting branded communication piece includes visual art, typography, and page layout.  The graphic designing comprises significant brand essentials and a mind changing tagline message to the desired audience. Master Design team is experienced and competent in customising designs that can be shaped on an array of channels. We are enthusiastic about our work and reflected in our thoughts and ideas.

We develop attractive designs that are useful & beneficial while ensuring our client's prerequisites are met. Practical designs help in customer engagement while efficiently interacting with the user. We like to keep the user interface simple and classy and succeed in our efforts to offer the best. Our knowledge thrives on your company needs whilst co-operating immense graphical rudiments in addition to the essential well-designed solutions.
Master Design positioned in Hurstville has an unmatched reputation amongst its existing client base since many years. Our graphic design professionals bring specialized solutions to all your company requirements. Leveraging the cutting-edge software, adept artistic instincts, serious expertise and substantial resources, our team offers graphic design solutions of the utmost order.
We do our best to understand the unique needs of every client and design the solutions that will work to the company's advantage and also, ensure that it stands out with a competitive edge. Our image and graphic artists are skilled in Illustrator, Photoshop, and many other professional software podiums. Exploiting our extensive background in graphic designing, we create logos, stationary, banners and signage, brochures & flyers, website, and more, according to the needs of the advertising companies and distributors. We also offer SEO and Copywriting services, shaping tough yet hearty brand promotions and communications. The team at Master Design hopes to be a significant partner in your pursuit for a high-quality designing and marketing solutions.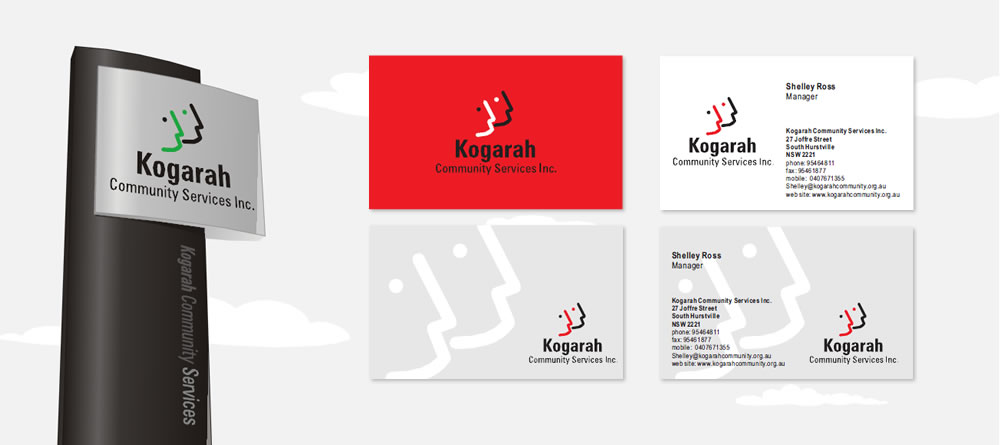 For the best graphic designing in Hurstville and the surrounding suburbs, connect with us and relax as we put in our best efforts to weave the magic for your company. It becomes our responsibility assess your requirements and suggest you a range of designs until and unless you are 100% satisfied with our deliverables. Our team of graphic designers is continuously challenging, inspiring, and developing each other to produce unsurpassed results. The contagious energy and high spirit make our design studio livelier which is also reflected in our portfolio.
We are a complete package for your designing and promotional activities. Get all your requirements fulfilled under one roof without searching here and there. For outstanding end-to-end designing solutions, Master Design is one of your most trusted partners. Get in touch with us now to discuss your requirements and find ways to easy innovative creative solutions.