Dcard – Digital Business Card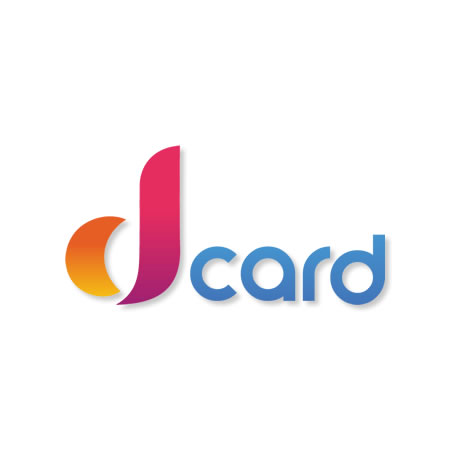 Digital Business Card is a smart way to share your business contact at network meetings via social media and share it via SMS message after someone makes a phone enquiry.
Why use a printed paper card when we all move digitally and live on mobile phones? Digital Business Card has been designed as a smart marketing tool to help you build quality connections and improve sales efficiency. Utilising digital business cards allows for quick and easy sharing in person, during conferences, at cafes, on planes, on social channels, Zoom, Teams and more.
Create your Digital Business Card now.