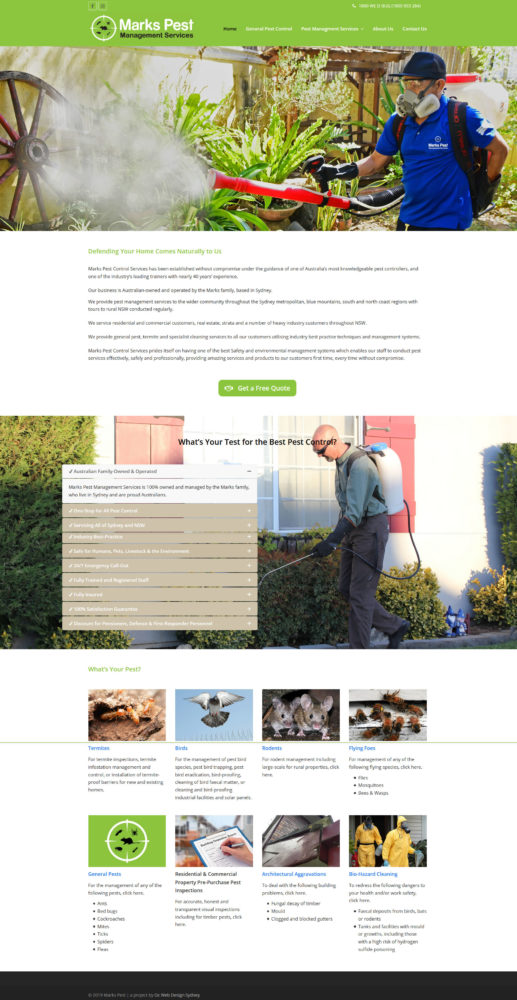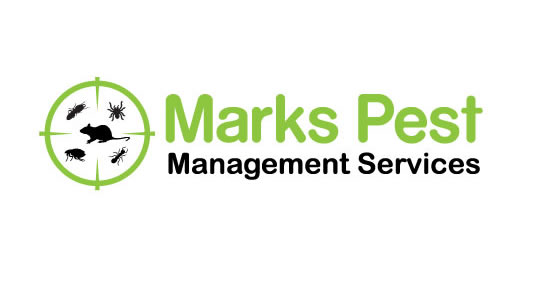 Marks Pest Control Services has been established without compromise under the guidance of one of Australia's most knowledgeable pest controllers, and one of the industry's leading trainers with nearly 40 years' experience.
The business is Australian-owned and operated by the Marks family, based in Sydney.
They provide pest management services to the wider community throughout the Sydney metropolitan, blue mountains, south and north coast regions with tours to rural NSW conducted regularly.
They service residential and commercial customers, real estate, strata and a number of heavy industry customers throughout NSW.