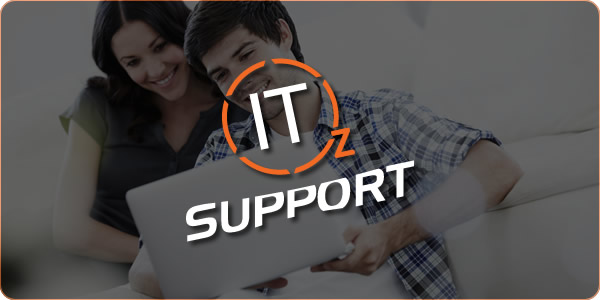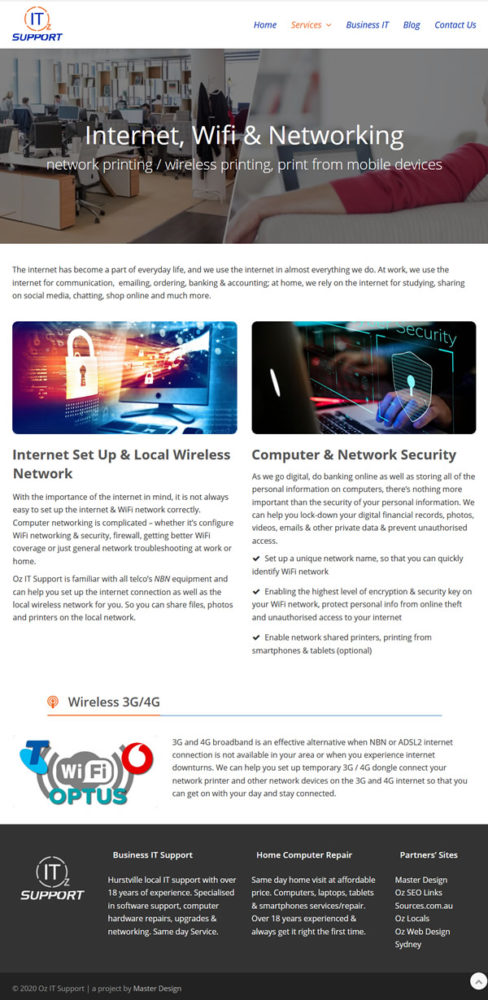 Oz IT Support is a Hurstville local IT support company. They understand that every small business is unique and offer reliable small business computer services to help you with all your unique IT needs.
Below are a few common issues that Oz It Support helped with regularly:
Faulty computer hardware
Outdated hardware & software
Slow computers
Virus & malware
Data backups & restore
Email glitches
Faulty computer hardware
Internet & WiFi coverage
Networking
Cloud Drive
Contact Oz It Support if you need a hand with your computers.