Right Blend of Words and Design Comprises the Brochure and Flyer Design
Curiosity is created by words and the impression is set by the design. Master Design Hurstville is one of the most trusted names in the Brochure and Flyer design. We try to bring both the words and design to life. It is a known fact that you get driven by the things you see.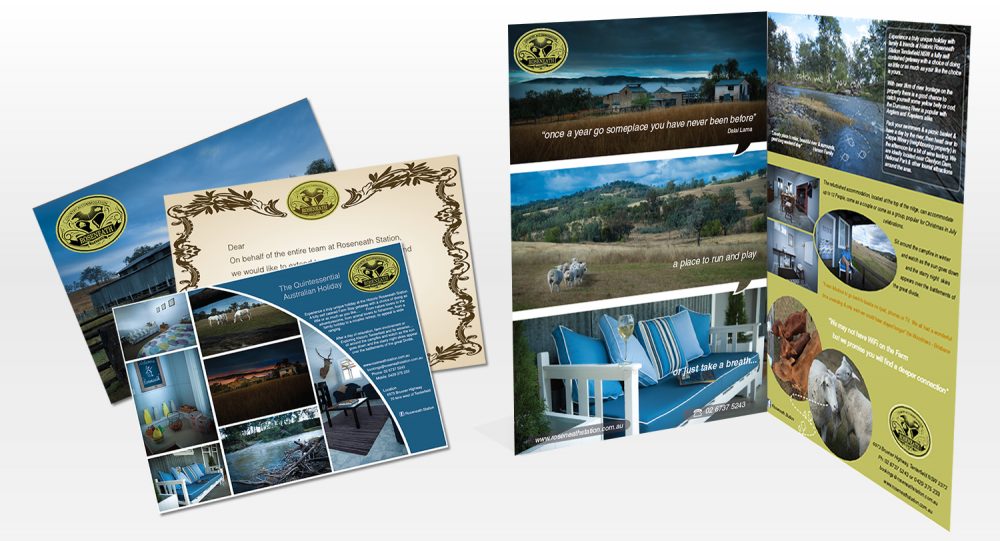 A Great Design (Picture) is Worth a Thousand Words...
At Master Design, we ensure that whatever you witness is nothing less than spectacle. The results itself speaks the rest. With our team of creative brochure and flyer designers, we provide the best flyer, brochure, graphic and print designs in Hurstville and surrounding suburbs. Eye-catching and attractive designs to impress the clients are not just what we focus on, our aim is to carry your brand values and perfectly reverberate to produce great results.
Impact Created by Brochure and Flyer Design
To promote a business and present the ideas, Brochures and Flyers create a great impression. An exclusive and innovative brochure and flyer design can go far away in assisting and securing more clients and boosting profits. A brochure can be around two pages to eight pages long, including business contact details and information, in addition to other related details.
A professional, innovative and inviting brochure and flyer design can help in building a steady client base. Master Design team is trustworthy and dependable with over 15 years of experience in the relevant segment. It helps in steadily raising the popularity and build relations to retain.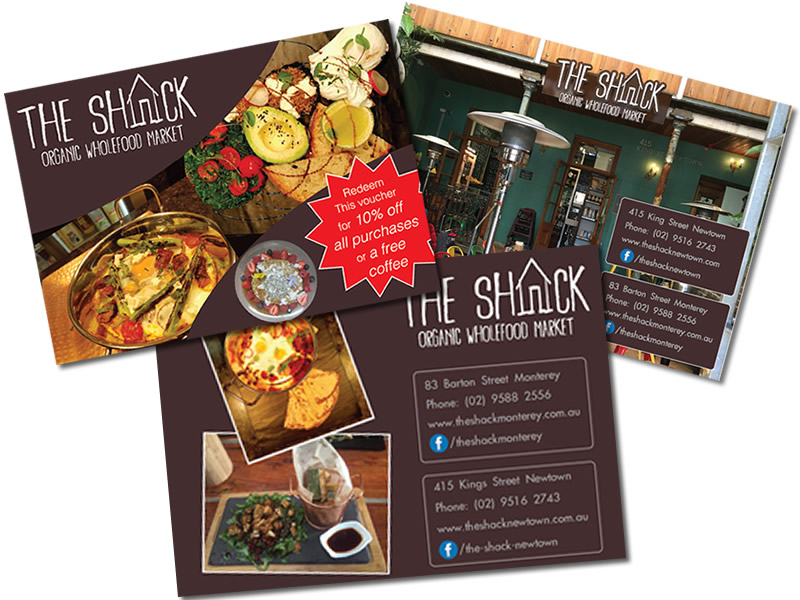 Are you searching for an exceptional brochure and flyer design services to assist you in promoting your business? Then Master Design Hurstville is definitely one of your ideal choices. We offer the finest quality flyer and brochure design keeping your business ideas and brand in mind.  Our team ensures every small detail to market your business while designing the brochure and flyer designs.
An excellently designed business flyer and brochure design is a persuasive mass media platform that can endorse your business, services, products, and events. It can also be utilized to send out the sales communications to your clients. When you hire proficient and practiced brochure and flyer designers like ours based in Hurstville, you can surely expect cutting edge design service combined with sensible and active business promotional strategies.
Free Quote Request
Connect with us now if you wish to discuss your company brands and designing requirements or have any queries regarding our services. You can also request for a free quote today and the Master Design team will be more than happy to assist you. Brochure and Flyer designing is the most lucrative mode of promoting your business. Vibrant graphics and impressive texts have the power to impact the company turnout. Our professional brochure and flyer designs can create the difference and draw people's interest towards your business products and services.
It's vital to present your business in an attractive package, create reliable relationships with expert graphical communication. Take the benefit of our innovative brochure and flyer design quality at reasonable pricing suitable for your businesses.