Shack Wholefood Market Cafe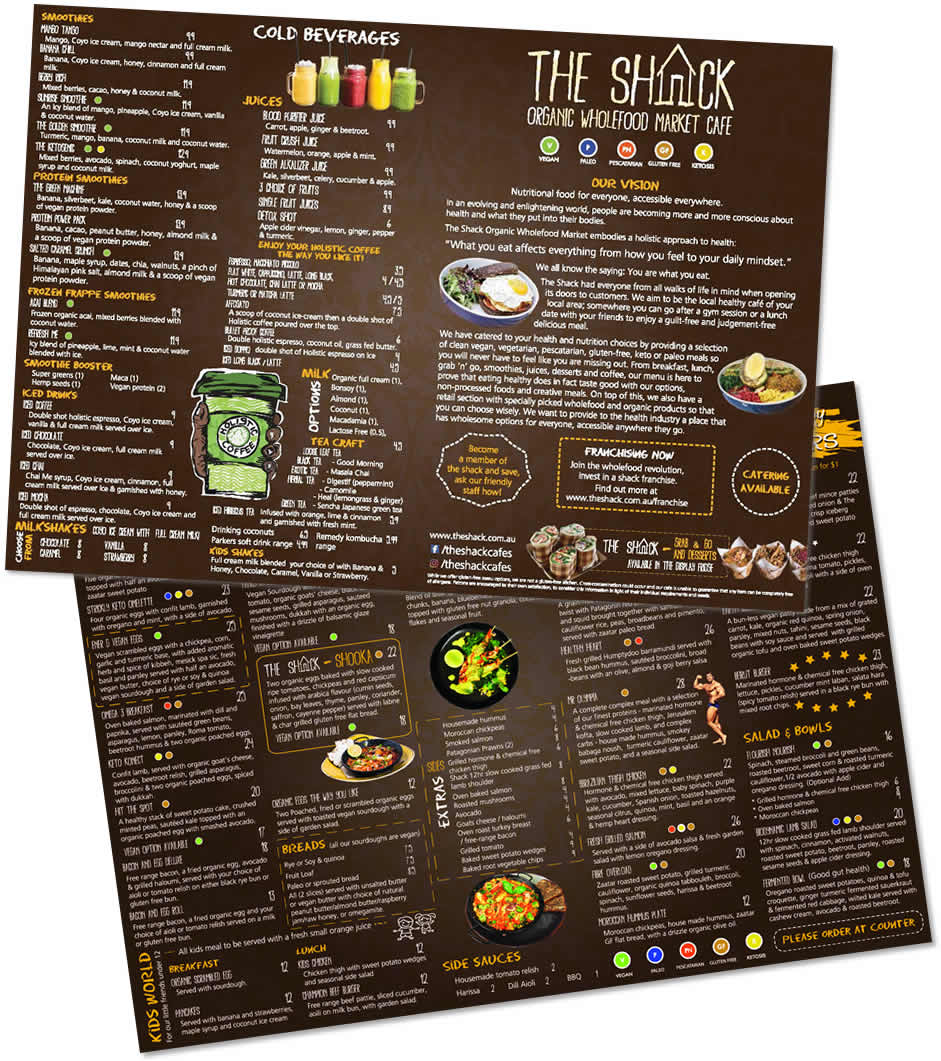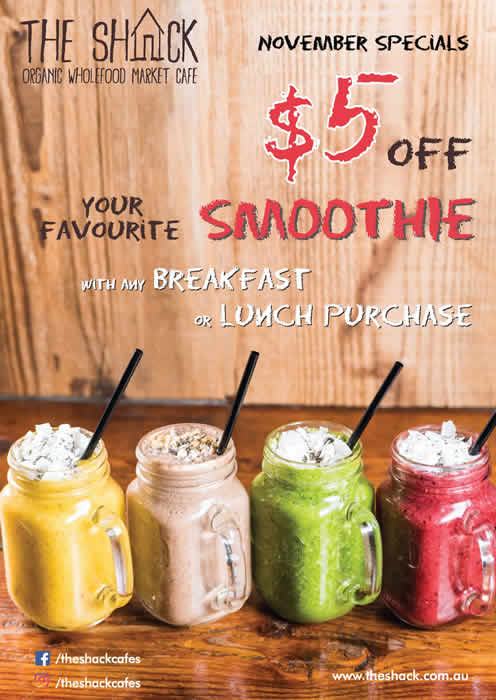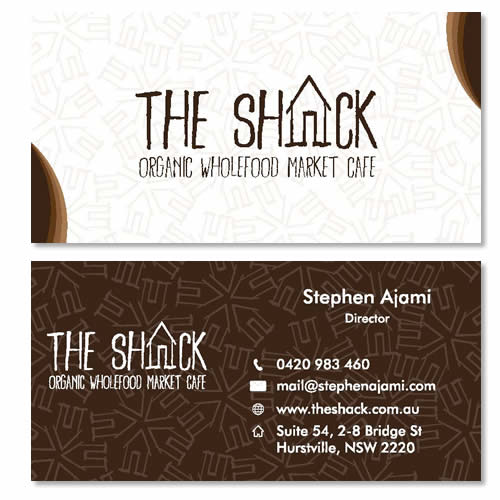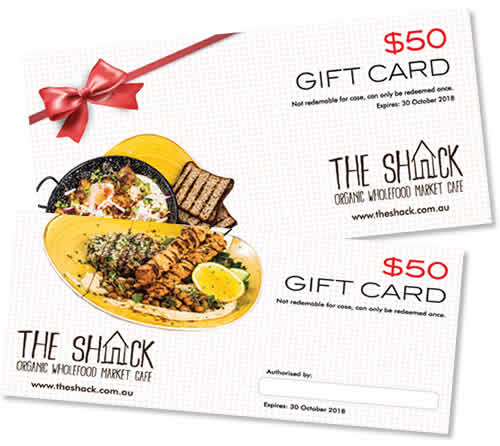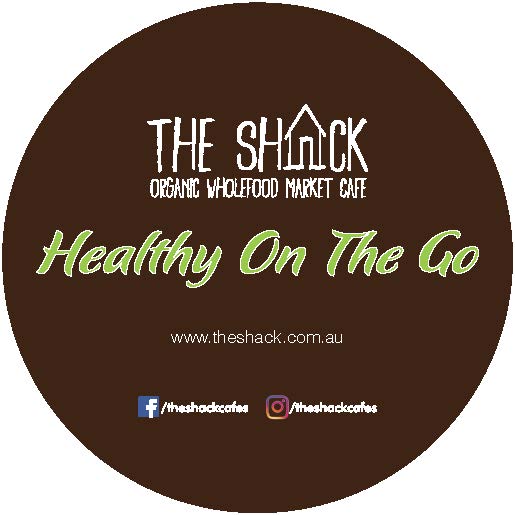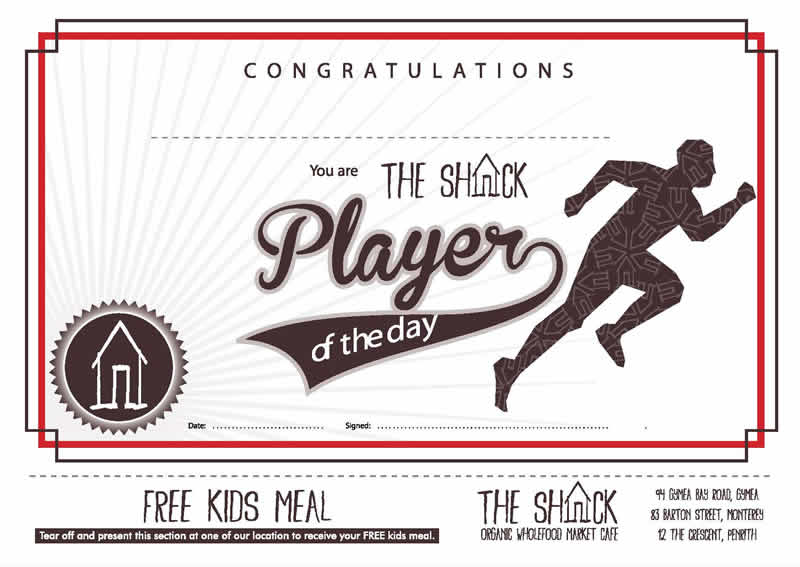 Organic Wholefoods Cafe serving healthy nutritions gluten free, paleo, vegetarian, pescatarian and vegan meals, desserts, smoothies and great coffees!
The Shack know nutritional food & drinks. They love creating in-house organic, gluten-free, paleo, vegan, keto, vegetarian, pescatarian meals, deserts, smoothies, juices & our signature Holistic Coffees that will not let you down! At The Shack, Eating healthy does not mean you're missing out. Healthy food DOES taste good…No one does it better than the Shack!
Phone: 02 9588 2556
Website: www.theshack.com.au