Get a Unique Logo Design that Speaks for Your Business
Brand identity is the basic requirement for your business and logo design of your brand is the most vital element to creating your company identity. What is the need for investing in professional logo design? Often this question crops up in the minds of the business owners. The answer is simple. The logo is the face of any organization. It appears on every company documents and collaterals. If you do not set up your company logo from the initial days of your business, you might end up losing many contracts and sound unprofessional in the industry. Master Design based in Hurstville is one of your best logo design partners in town.
A ninety-nine dollar or even free logo designs are available today, but do you think it can really work well for your company and take the presumption out of the calculation for you? It's vital that your company logo reflects your belief and identifies with your business ideas. Our team ensures that your company logo design suits future uses of your business, saving you time and money.

How can you comprehend and finalize a Company Logo Design?
The detailed understanding of the usage of the logo, company beliefs, products, and most importantly the end users makes a great logo design. At Master Design, we consider each and every aspect of the organization before designing a logo. From the font size when squeezed to fit a tiny USB publicity stick to light or dark shades to be used, a logo designing process involves several steps before zeroing in on the best one. We walk you through the entire process and enquire every suitable question to make sure that we craft the accurate result for your company. No online design of logo can do justice to your company logo than a professional customised design.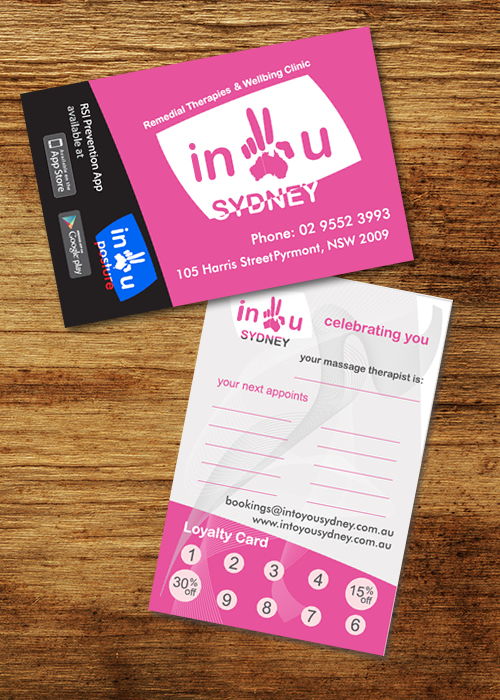 Let Our Experience Speak!!!
Located in the CBD of the southern suburbs, Hurstville, Master Design portfolio reflects the amount of great work and serious endeavor put it by the team. Our experienced designers are proficient in their work and know how to bring alive your ideas and thoughts to give life to your company logo. We craft modern, clean, versatile, innovative, and unique designs. Our team of designers designs a logo that signifies the personality, the vision, and the mission of your business. We create such designs with which people can bond with your organization to build fruitful business relationships.
We have over 15 years experience and already completed designing for a range of sectors and industries. From corporate, fashion to retail, we have covered all so far. Whether you need a logo to reflect the characteristic of your charity organization or a funky logo for a start-up / young or maybe a professional and sleek logo for a big corporate unit, the team at Master Design is adept in designing logos that can leave a lasting impression.
Talk to us or see our logo design profile for some of our works. We can assure you quality, uniqueness, and creativity at the most competitive prices.