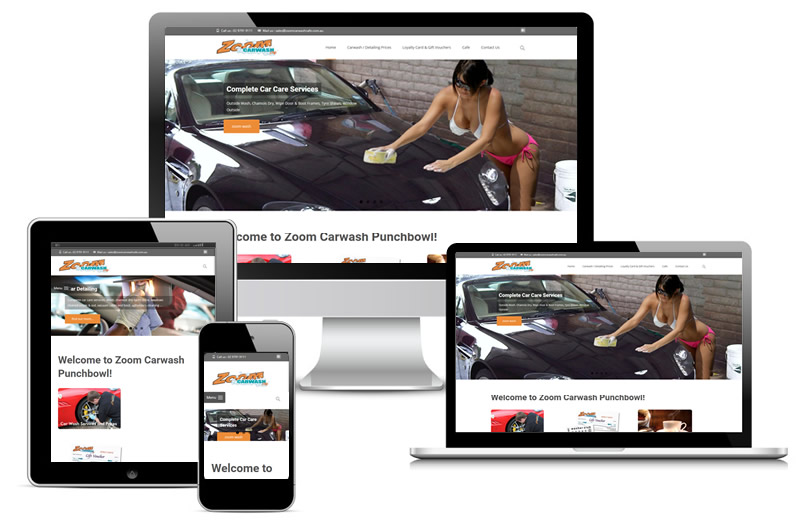 Established in 2005 Zoom Carwash Café is known in western Sydney as the finest car wash around. Zoom prides itself on quality and price.
Zoom provides all services from basic wash to full detail. Not to mention window tinting, mag wheels and a lot more.
Zoom also has an indoor-outdoor café which provides free Wi-Fi and the home feeling whilst enjoy a coffee from our large range of coffee's, milkshakes and light snacks.