Make a Professional Approach with the Customised Stationery Design
Irrespective of the size of the business, an organization needs to create a solid foundation that makes the customer wish to deal with them. This is the moment when a comprehensive brand comes in. Apart from a great logo, the business stationery designs like business or visiting cards, mugs, pens, pads, and more calls for your audience's attention. Master Design Hurstville is the one stop destination for all your business stationery design solutions.
Inviting your guests to an event with thoughtfully designed invitation cards has the power to mesmerize guests and create a candid impression. We are a recognized and trustworthy stationery design organization with valuable know-how in the most prevalent business applications, using the latest technologies, equipment, and software. We have a team of experienced designers, competent in customizing your stationery designs according to your business preferences.
The stationery design must clearly communicate the message harmony with your brand's distinctiveness. Printing and stationery design plays a major role in your complete brand identity and how your clients distinguish you.  Therefore, business cards and other stationery prints and designs with the right message are vital to leave a mark in minds of the customers.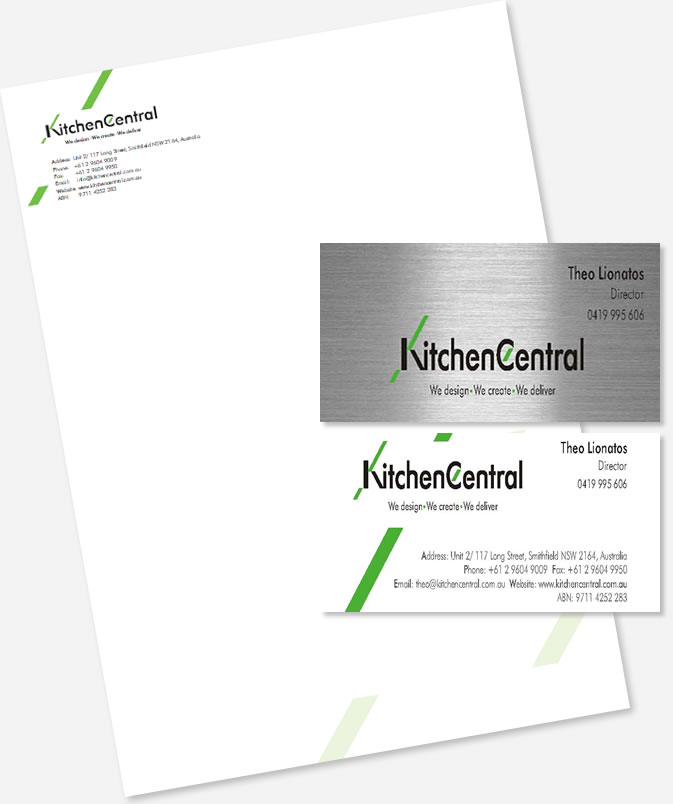 Why should you consider Stationery Design and Print?
The tangible stationery design and prints make a physical link to your brand in this digital age. Master Design team is happy to offer our customers with a comprehensive package from the website to the logo, marketing materials like brochures, flyers, stationery and even packaging designs. We are your local partner based in Hurstville.
Today, the people are usually inclined to do business with familiar organizations. If your stationery design branding is unswerving and easily recognizable, your products and services are purchased at the drop of the hat. The word of mouth often sells more than any other promotional ads. Today's generation eats, wear, listen to brands and they love to convey other about the brands they like. Contrary to that, you can't communicate about a brand you hardly remember. The stationery design has the power to make a strong brand presence.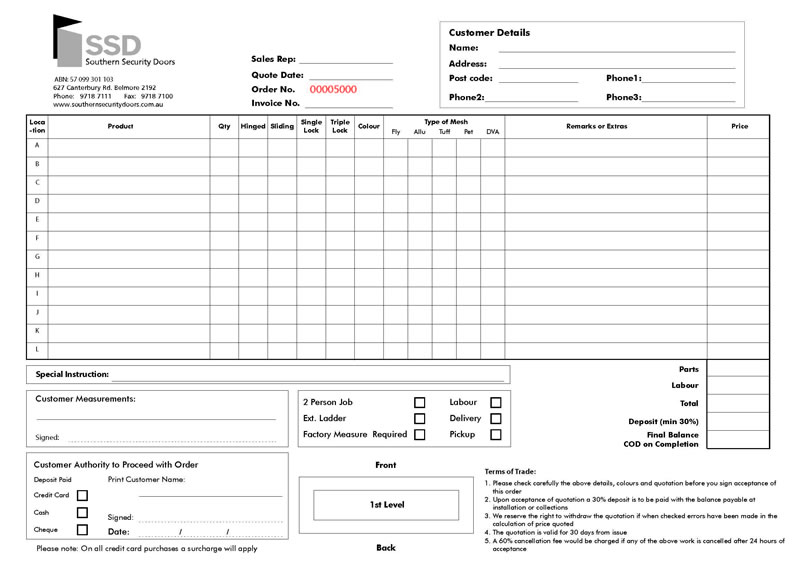 Master Design team takes a planned approach to stationery branding. Through a comprehensive course of discovery and research, we explore each project in order to recognize what the design requires to look or feel like, act like, and stand for. Evolving with understandings we creatively work towards innovative design solutions that ensure that our work is crafted on a significant concept with the end user definitely in our mind.
To view our latest stationery designs, check out the portfolio to understand the reach and feel we put in to achieve the desired results. Call us to fix an appointment and discuss the project further. We assure guaranteed and complete support with all your designing requirements. From logo design, stationery to website and search engine optimisation, we ensure that all your online and offline marketing materials are flawlessly designed in line with your brand image and business perceptions.